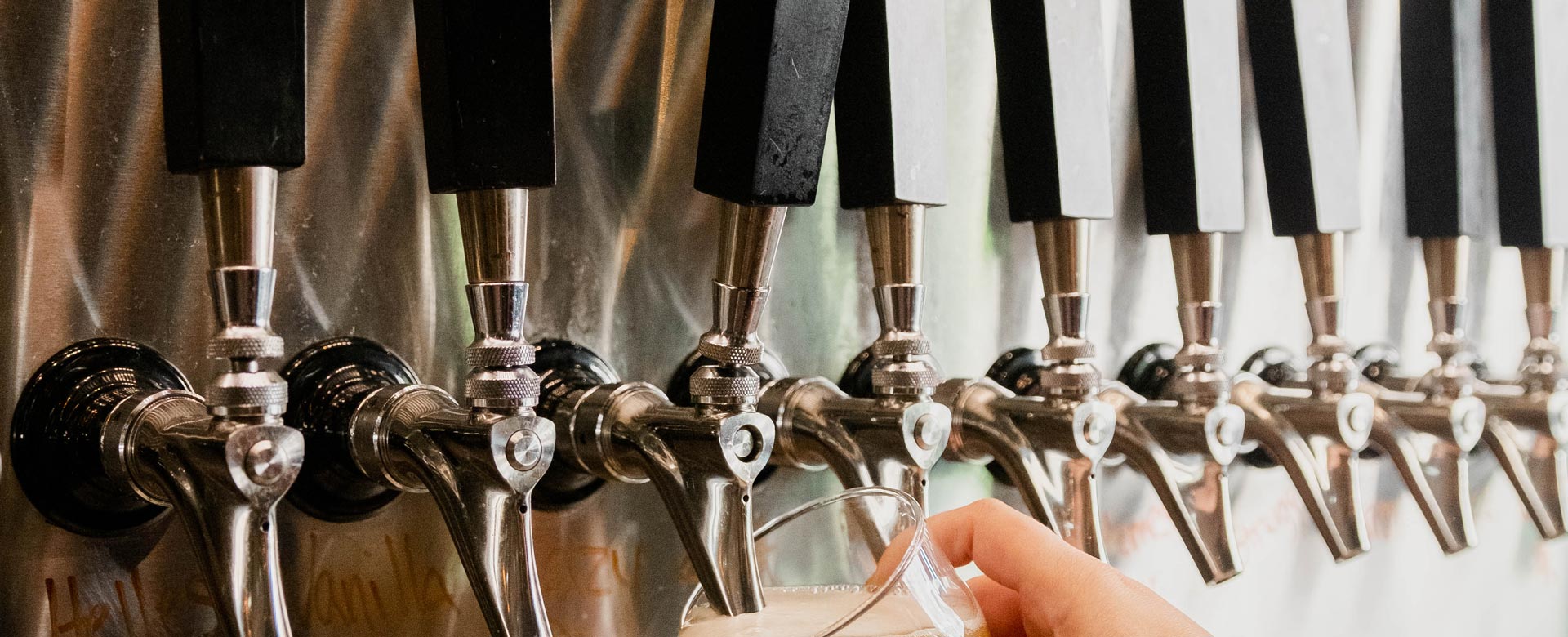 Drink Menu
Beer, Wine, & Cocktails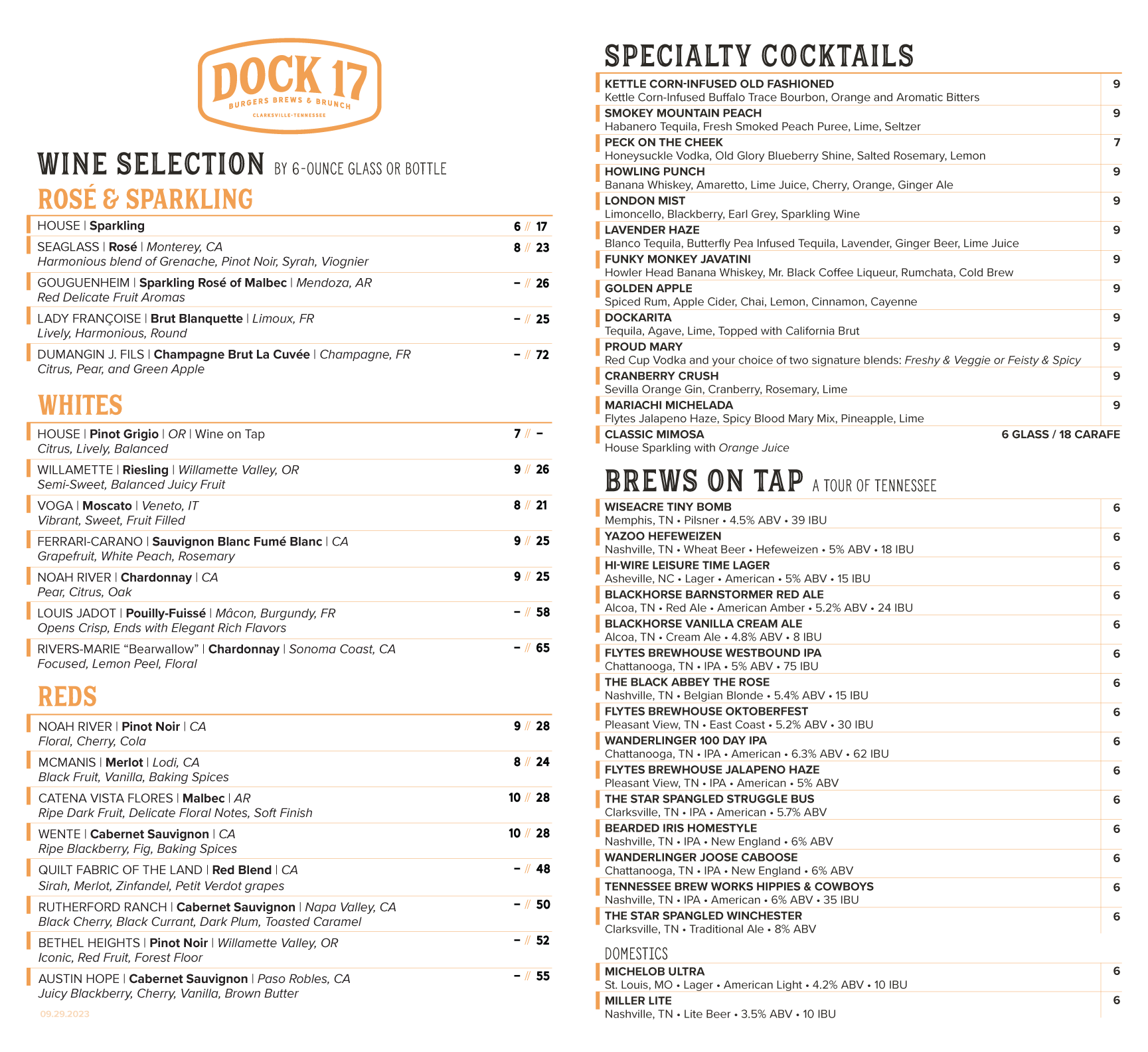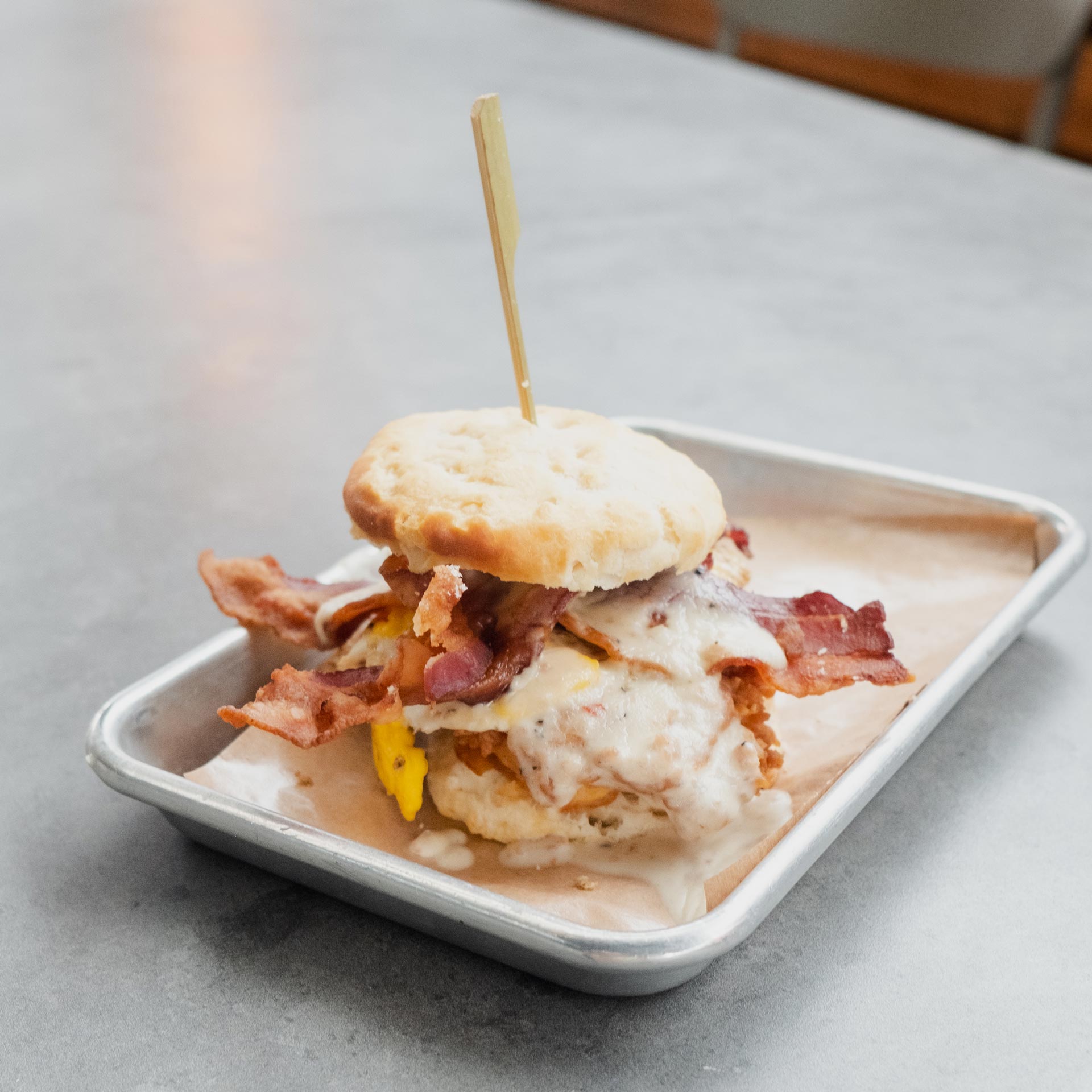 Brunch Menu
See what our brunch menu has to offer! Offered Saturday and Sunday mornings.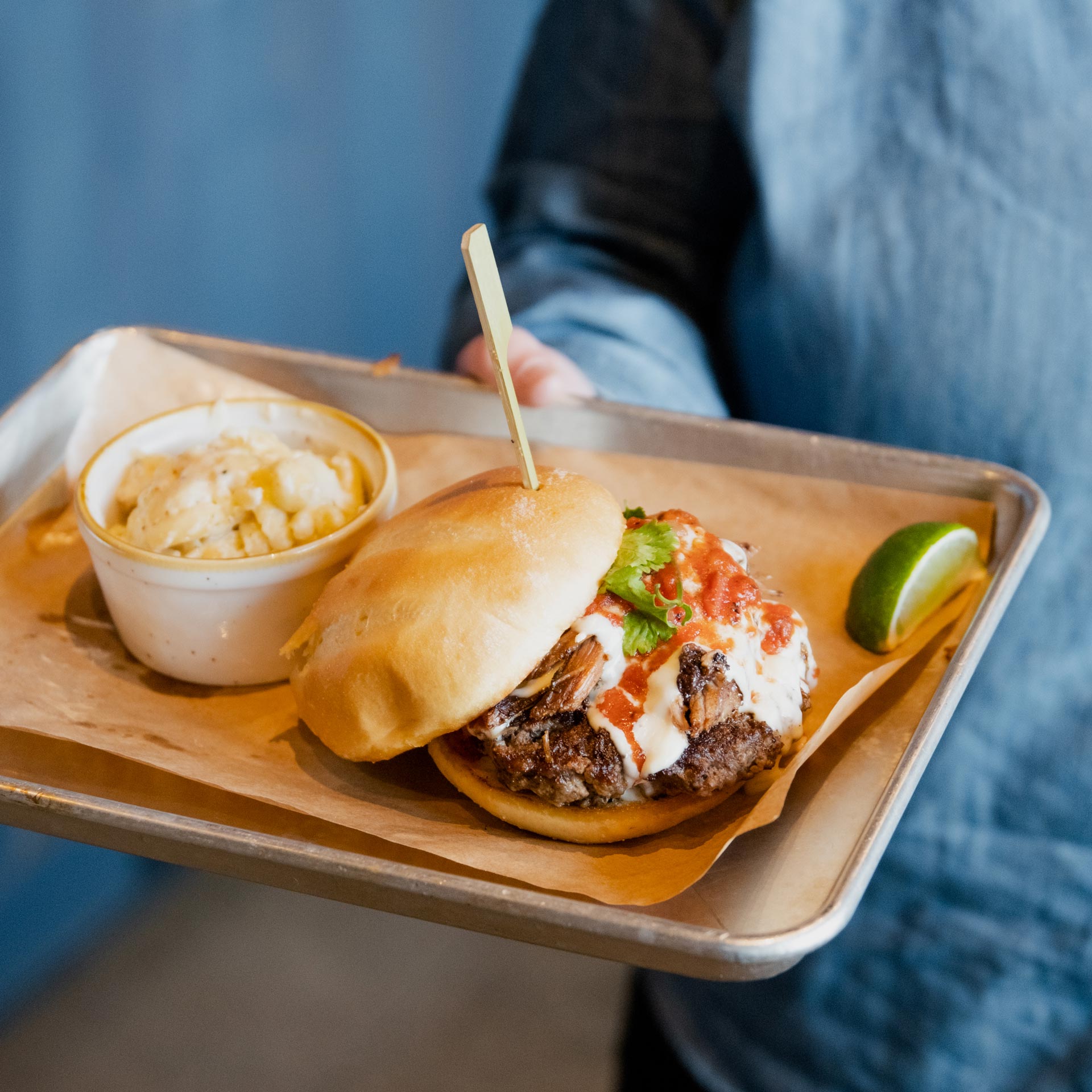 Dinner Menu
Brisket… Ribs… Burgers… Yummmm. There's a little bit of everything but don't sleep on this. It's some of the best food around!
We offer limited reservations. We recommend checking wait times about 30 minutes prior to your desired arrival time.
Please know that reserving a table does not guarantee that you will be sat promptly upon arriving, and there may be a slight wait while we get your table prepared for you. If reservation slots fill up online, walk-ins are always welcome!
Reservations are recommended but not required.