Burgers, Brews, & Brunch
The Best Spot in Clarksville, TN
What's on the Menu?!
Dinner • Brunch • Drinks
Dock 17 is THE place be for Dinner, Drinks & Brunch. Need yourself some applewood bacon and a massive omelet?? DONE. Smoked brisket or a tasty cheeseburger for dinner? DONE again! Make no mistake Dock 17 is sporting a killer food menu! We're changing it up constantly but one thing remains the same. It's all incredible!
But let's not forget the D17 drink menu! We have 10 specialty cocktails, mimosa's for the perfect brunch sipper, and an extensive beer and wine menu! There's something for everyone!
Check out our menus now!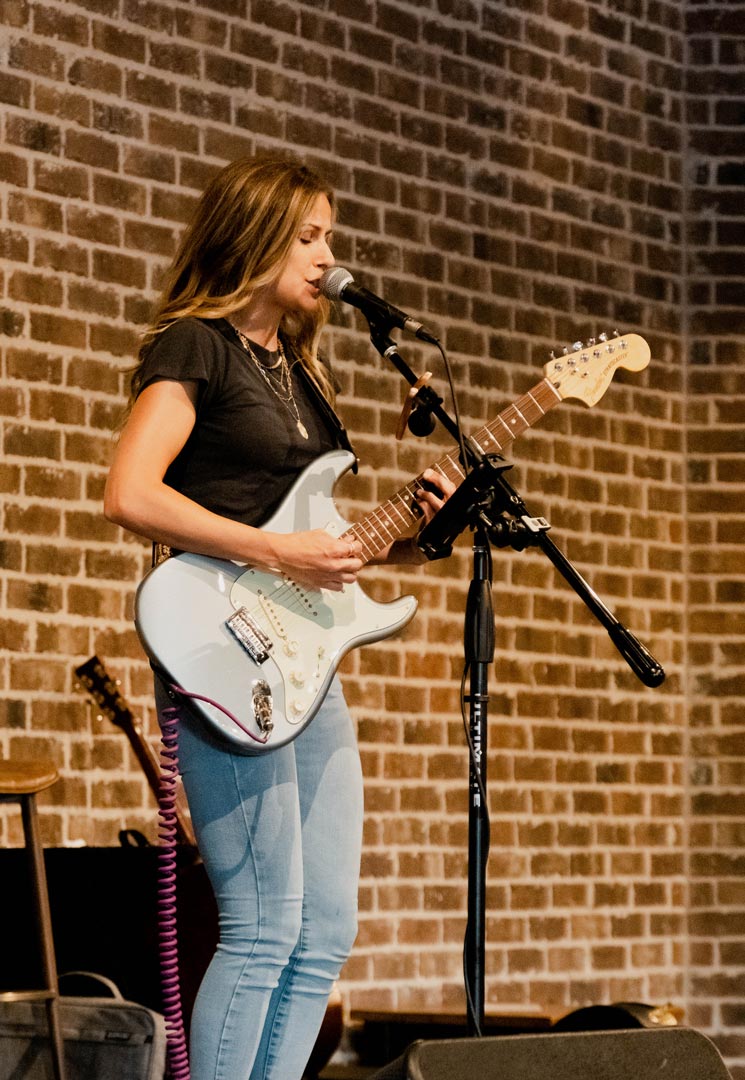 Let's make some noise!
There's no bay, but you can still hang at the Dock!
Who likes to have a good time and listen to some live music? Who likes to support talented local artists while hanging with some awesome friends? YEP! Us too!
A Dock 17 you'll find live music every Wednesday & Thursday night from 7:00pm – 9:00pm! Come pull up a chair, grab some grubs, something to sip on and jam along with some Nashville and Clarksville favorites!
Groups and Private events
Don't let it be boring! Let us show you how it's done!
Need a space to host a big party or event? Look no further. We got you covered! What better environment to have an event in?! We have have plenty of room inside with our seating and also have an outdoor space on the patio. Let us know how we can accommodate!
We also offer limited reservations. Be sure to check wait times about 30 minutes before your reservation. Reservations are recommended but not required! Call us at 931-444-7717 for parties of 16+ or you can register your reservation below If reservation slots fill up online, walk-ins are always welcome!
Wanna see what's up?!
Check out the insta and smash that follow button!